Who We Are
Faison Enterprises, Inc. was founded in 1988 by Henry J. Faison. His vision was to create a firm that focused primarily on real estate investing but above all to be a good corporate citizen, contributing at generous levels to charitable organizations, on both the corporate and individual levels.
Our Team
Faison Enterprises Welcomes New Team Member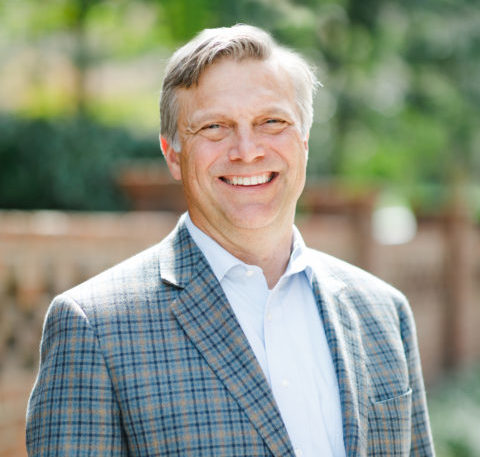 Kris Fetter
President & Chief Executive Officer
In 2019, Mr. Fetter was appointed President and CEO, bringing over 20 years of commercial real estate development, acquisition/disposition, asset management and structured finance experience across multiple asset classes.
Mr. Fetter joined Faison in 2012 as a multifamily developer. The division completed 10 projects and delivered over 3,000 units in the Southeast over a six-year period. Prior to Faison, Mr. Fetter held various senior positions with Charlotte-based commercial real estate firms.
Mr. Fetter graduated from the University of North Carolina in Chapel Hill in 1988. He earned his Master's in Business Administration from The Kenan-Flagler Business School at the University of North Carolina at Chapel Hill in 1996. Professional organizations include the Urban Land Institute (ULI) and National Multifamily Housing Council (NMHC). He is also a board member for the Childress Klein Center for Real Estate at UNC Charlotte's Belk College of Business.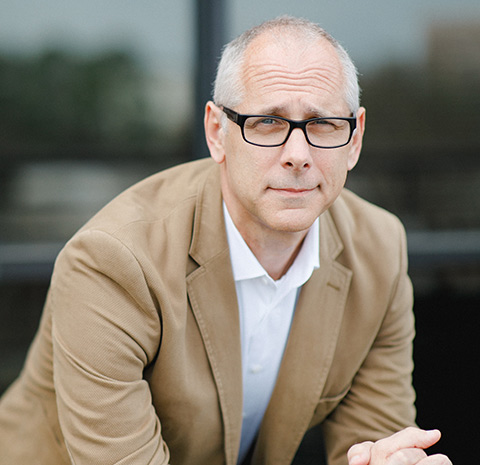 Chris Poplin
Chief Investment Officer & Chief Operating Officer
Mr. Poplin joined Faison in 1990 and was initially responsible for capital forecasting and cash management. He has participated as a member of the company's investment committee since 1994 representing over $3.2 billion of development and acquisition activity.
Mr. Poplin earned a Bachelor of Science in Accounting from the University of North Carolina at Charlotte in 1986 and was in public accounting prior to joining Faison.
Mr. Poplin is a Foundation For The Carolinas board member and is chair of the Stanly County Community Foundation. He is also a board member of Uwharrie Bank and Uwharrie Capital Corp and is a member of the Urban Land Institute.
Chris and his wife, Jackie, have two sons and one grandson. Chris is active with St. Martin's Lutheran Church in Albemarle.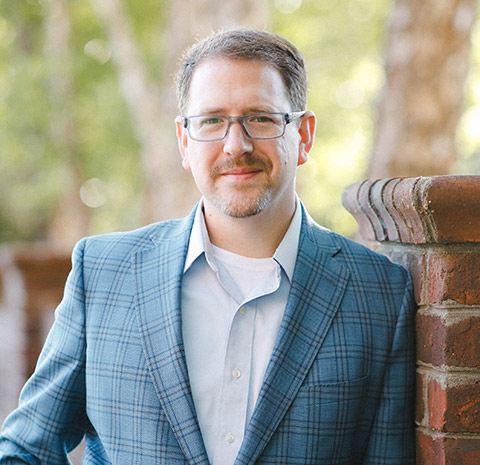 Paul Seufert
Chief Financial Officer
Mr. Seufert joined Faison in 2022 and oversees the company's financial reporting, treasury, and tax functions.  He brings more than 16 years of prior experience in public accounting with Deloitte, where he served clients in the financial services industry with an emphasis on real estate developers, funds, and REITs.  He has extensive experience leading advisory teams on significant commercial real estate transactions and restructuring projects, focusing on value creation and risk mitigation.
Mr. Seufert graduated summa cum laude with a Bachelor of Science in Accounting from Clemson University in 2003 and went on to earn his Master of Professional Accountancy from the same institution in 2005.  He holds an active CPA license in the state of North Carolina and is a member of the AICPA, NCACPA, and SCACPA.
Mr. Seufert has a passion for education and is an advocate for improving diversity and inclusion within the accounting profession.  He serves as an instructor in the Department of Accounting & Finance at North Carolina A&T State University, teaching a graduate-level tax class during the fall and spring semesters.
Outside of the office, Paul enjoys spending time with his wife, Holly, and their three sons – hiking, biking, or anything else outdoors.
Board of Directors
Arthur Fields
Chairman
Christopher Lee
John Grigg
Kris Fetter
Thomas P. Hollowell