A Charlotte Legacy
Continues Today
Henry Faison was born and raised in Charlotte, NC, a city he loved, and worked tirelessly towards his goal of seeing it grow into a first-class city. After attending Woodberry Forest High School, Davidson College, and the University of Virginia Darden School of business, he built one of the most successful real estate development companies in the country.
His business career in real estate began in the 1960s as he pioneered shopping center developments throughout the Southeast. As an entrepreneur twice in his career, Henry passionately believed in the American dream and loved to watch others succeed.
As a prodigious philanthropist, Henry would ask, "where can I help?" He served as Chairman of the Federal Reserve Bank of Richmond, UVA Darden School of Business, Charlotte Chamber Board of Advisors, and Mercy Hospital. He also played a key role in bringing the Carolina Panthers to Charlotte.
Known to his friends as "The Hawk", he was a passionate conservationist and outdoorsman. Henry's impact on Charlotte and the Southeast cannot be overstated and we strive to honor his legacy everyday through the business that bears his name.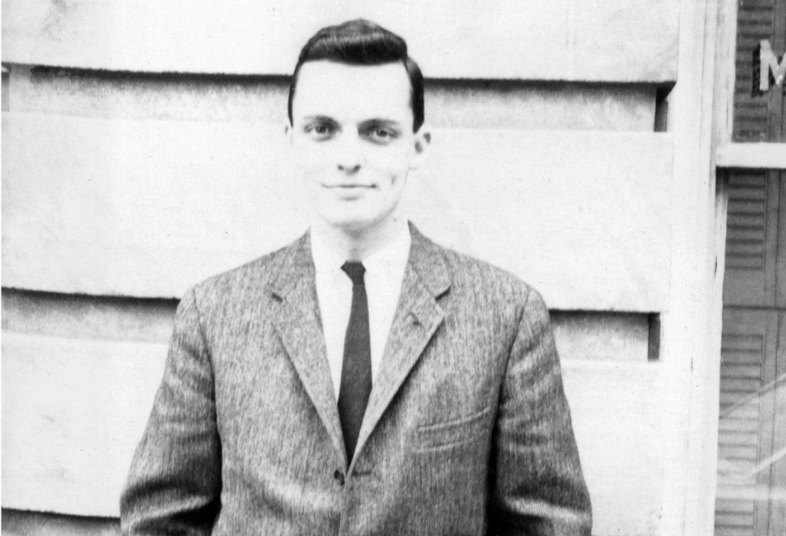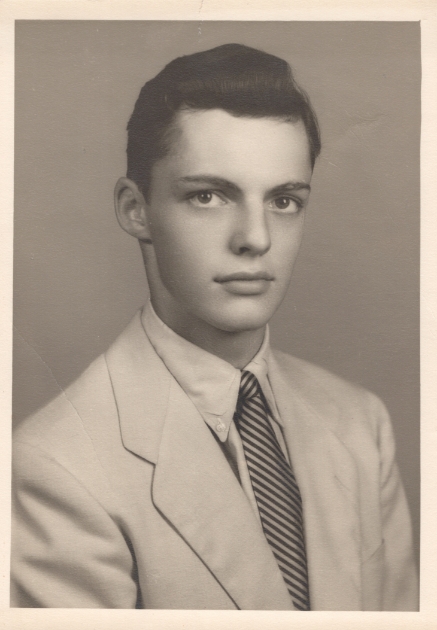 1960s

1970s

1980s

1990s

2000s

2010s

2020s
1960s

Henry Faison began his retail development career by focusing on neighborhood shopping centers in the Charlotte area. The first centers that he worked with are still popular today and include:

Hope Mills – Fayetteville, NC
Pine Ridge Plaza – Winston Salem, NC
Allendale – Shelby, NC
Tri-City – Forest City, NC

1970s

Henry learned so much during his first decade that in the early 70's, he expanded into multi-anchored regional shopping malls; including local landmarks like Eastland Mall. This laid the groundwork to develop dozens of other shopping centers including Cross Creek Mall in Fayetteville, NC and River Ridge Mall in Lynchburg, VA.

Henry Faison was fast becoming one of Charlotte's most prolific and best-known developers.

1980s

Moving into the twenty-year mark of his career, Henry started to diversify into office buildings and mixed-use developments. He forever changed Charlotte's skyline with his work in developing 121 West Trade Street and One Independence Center, which would later become 101 N Tryon and Marriott City Center. These iconic buildings were instrumental in helping Charlotte become a global hub for business and banking.

At the same time, Henry built the James Center and Southpark Mall in Virginia, Tampa Tower in Florida, as well as Arrowood and Arrowpoint office parks in Charlotte.

1988 marked one of Henry's most important accomplishments: forming Faison Enterprises.

1990s

As Faison grew, so did its footprint, expanding and building out the firm's presence in the Mid-Atlantic and Southeast markets and a successful foray into Texas with significant property management services in Las Colinas. Faison launched the retail merchant build program and established a capital advisory business to serve a larger institutional investor base for real estate acquisitions, investment management and investor relations.

The 90's were a busy time for the firm as the 3rd- party management group gained considerable scale with the integration of Ewing Southeast Realty and The Landmarks Group. The 1998 sale of Faison's property management, leasing, construction services and retail merchant build businesses to Trammell Crow Commercial marked an important turning point. The 90's proved vital in Faison's history and gave Henry a national reputation as a real estate power player.

2000s

Faison Enterprises was becoming one of the most successful companies in Charlotte over the last 40 years. Henry started to focus on ways he could give back to his community, partnering with local nonprofits and turning his attention to environmental conservation.

The 2000s were a pivotal time for the firm with its diversification into residential, office and industrial while continuing to focus on retail development and expanding its presence in Washington, DC.

It also marked a period of portfolio rebalancing, with four large strategic dispositions in 2003: River Ridge, Valley View, Southpark and Cross Creek Malls. The moves proved prescient in the face of the Global Financial Crisis and the emergence of the internet's effect on regional malls.

2010s

Emerging from the Global Financial Crisis, Faison Enterprises selectively exited a number of its retail positions while diversifying into multifamily, including fee developing eight projects for a large pension fund. In 2014, Faison acquired Ashley Landing and developed a mixed-use project on Daniel Island in Charleston, SC in 2015.

Following Henry's passing in 2012, Faison Enterprises would make the transition to a real estate investment firm by 2018, a lifelong goal of his for the company he had built.

2020s and beyond

Faison Enterprises, now thrives as a 50-year-old privately held investment firm with a diversified portfolio that includes retail, commercial and residential holdings. Over its lifetime, Faison has developed and invested in more than $3 billion in real estate. As a non-stock company, Faison has a focus on philanthropic endeavors to perpetuate the legacy of its founder through its successful investments. Faison Enterprises and its employees have made over $12M in charitable contributions since 1999 and continues to grow and look towards the future.