Our Founder
Henry J. Faison
(1934 – 2012)
Henry Faison graduated from Davidson College and the University of Virginia Darden School of Business. After completing business school, Faison began his extremely successful real estate business career in the 1960s with the development of dozens of regional shopping centers and office buildings in the Southeast.
Faison, a native Charlottean, was integral in the evolution of Charlotte into a "World Class City." Faison served as chair of the two-state committee for the NFL and helped bring the Carolina Panthers to Charlotte. He served on the Board of Trustees for both the ICSC and the ULI along with other organizations including Mercy Hospital, the University of Virginia Darden School of Business and as the chairman for the Federal Reserve Bank of Richmond.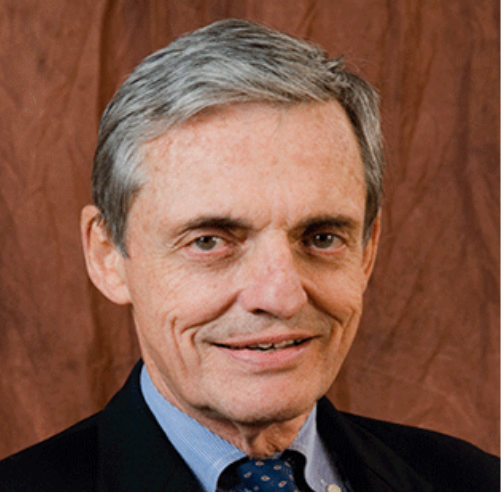 Founder, Henry Faison
THE LEGACY OF PHILANTHROPY
AND GENEROSITY CONTINUES
Our Founder, Henry Faison, was not only generous with his time and training but also his money and desire to help. Henry simply asked, "Where can I help?" and took that task in hand. He expected no less from others and so was a model for all who wished to follow in his footsteps.
Henry was a very strategic donor to many Charlotte-area nonprofits and other locations where he or associates at Faison Enterprises had interests for decades. The Board and company leadership set a goal to continue this community giving as another way to honor Henry Faison and his legacy of philanthropy and generosity.
Employees are encouraged to give at the level they could afford and the company matches each employee gift. The employee gifts are matched dollar for dollar to approved non-profits up to $10,000 per employee.
Scholarships are established at UNC Charlotte and Clemson for master's related real estate programs (MRED).
Six selected non-profits all receive yearly grants to fund programs that support educational programs for younger children who are at risk and need support to be successful in school and in life.
These philanthropic efforts allow Faison to continue Henry Faison's long legacy of giving and also helps Faison staff learn the value of philanthropy.
PHILANTHROPIC CONTACT
Jane McIntyre
jane.mcintyre@faison.com