As a real estate investor with a rich history in development, Faison prides itself on its institutional knowledge and experience across multiple asset classes and markets in the Southeast. We invest with an eye towards the future and selectively enter new markets as we evaluate demographic shifts and long-term potential for asset appreciation.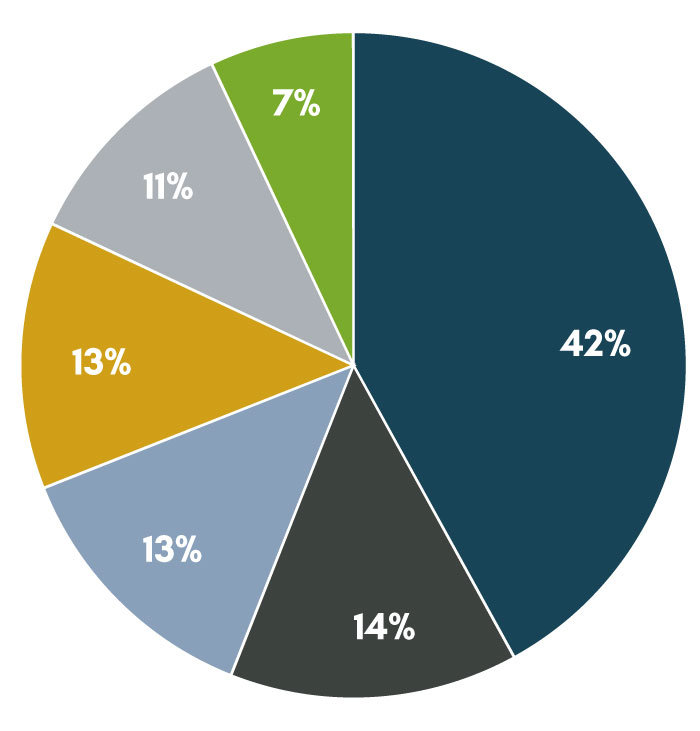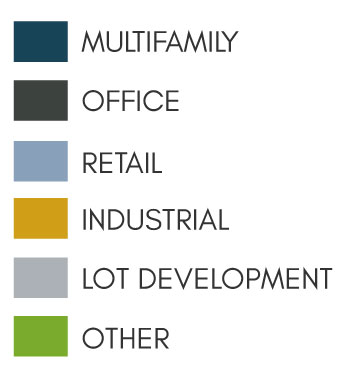 Diversifying Capital Allocation
Faison Enterprises actively seeks new investment opportunities to generate favorable risk-adjusted returns across industrial, office, multifamily, and retail asset types. The case studies below offer a snapshot of current and past investments.