Faison

Forward

We have a track record spanning three decades of investing in compelling real environments throughout the Southeast. Our approach is to thoroughly assess each opportunity for long term asset appreciation and cash flow. Faison's non-fund, direct real estate investment objective affords our partners the flexibility to structure the capital and align economic interests.

Our team of real estate and investment professionals have decades of experience managing assets in our target markets with sustained employment growth, intellectual capital and a favorable quality of life.

With our long history in development, leasing, finance and property management across multiple asset classes, we bring more to the table than just capital.

We have deep roots with experienced operating partners and seek to expand and establish new relationships with talented developers as passionate about creating compelling environments as we are.

We are the beneficiaries of Mr. Faison honing our underwriting skills. Our history as a vertically integrated real estate firm provides perspective and the experience to make new investments.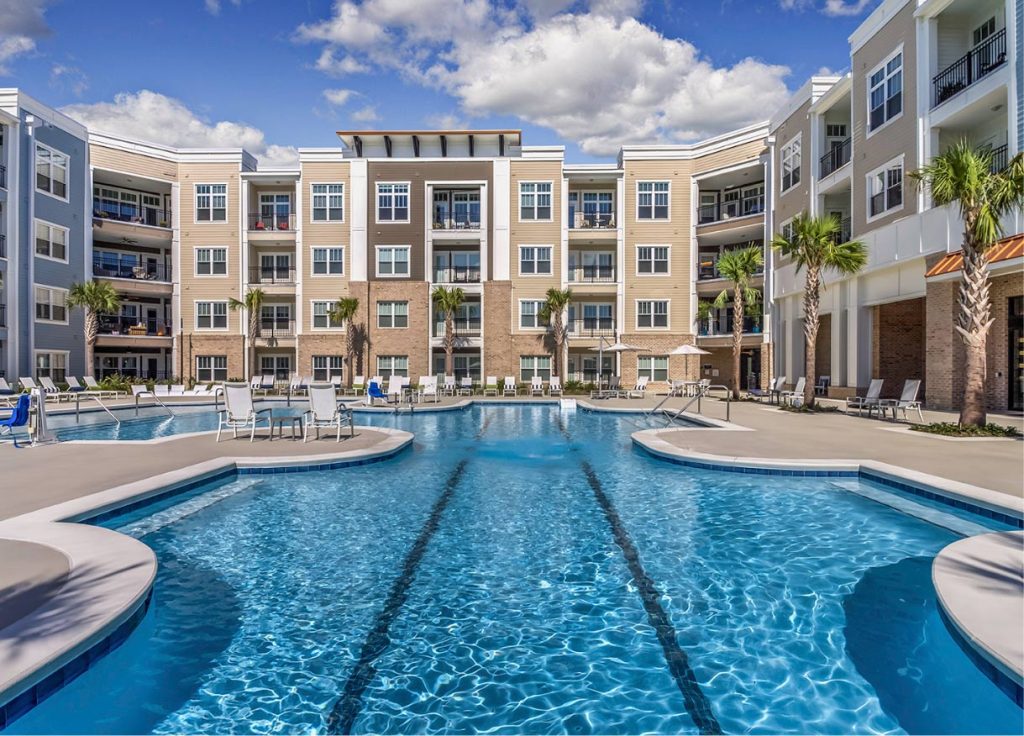 LOCATION:
Daniel Island, SC
ASSET CLASS:
Mixed Use
SIZE:
320,500 SF
STRONG MARKETS.
STRONG INVESTMENTS.
STRONG TRACK RECORD.
Faison has long-term relationships with partners who have demonstrated expertise in their markets and product types. We look for investments to produce above average risk-adjusted returns located in the Southeast.
Among other characteristics, we seek to invest in opportunities in supply-constrained, growth markets, development projects with significant barriers to entry and challenging entitlements, acquisitions at a discount to replacement costs, distressed or partnership fatigue properties, and repositioning assets with leases below market value that require capital for physical and tenant improvements.
01Markets
Southeast markets with long-term job and wage growth.
Primary MSAs: Charlotte, Raleigh-Durham, Atlanta and Nashville
Secondary MSAs: Charleston, Asheville-Greenville, Richmond, Orlando, Tampa Bay, Jacksonville, Knoxville and Tidewater, VA
02Asset Classes
Residential: multifamily acquisitions, development, and single-family lot development
Retail: grocery-anchored, neighborhood services and infill, unanchored centers
Office: value-add traditional, medical and adaptive reuse
Industrial: flex, distribution warehouses, last miles and self-storage
03Investment Profile
A balance of ground-up development, redevelopment, value-add and core acquisitions
Investments range from $1 – $10 million
Target placement of $3 – $6 million
04Structure & Term
Focus on limited partner (LP) positions
Project level IRR returns greater than 20% and a 2.0x equity multiple
Typically underwrite to 5-year hold periods but exit terms can range from 2 to 7 years depending upon projected market conditions and deal expectations
Preferred equity and short-term bridge financing considered